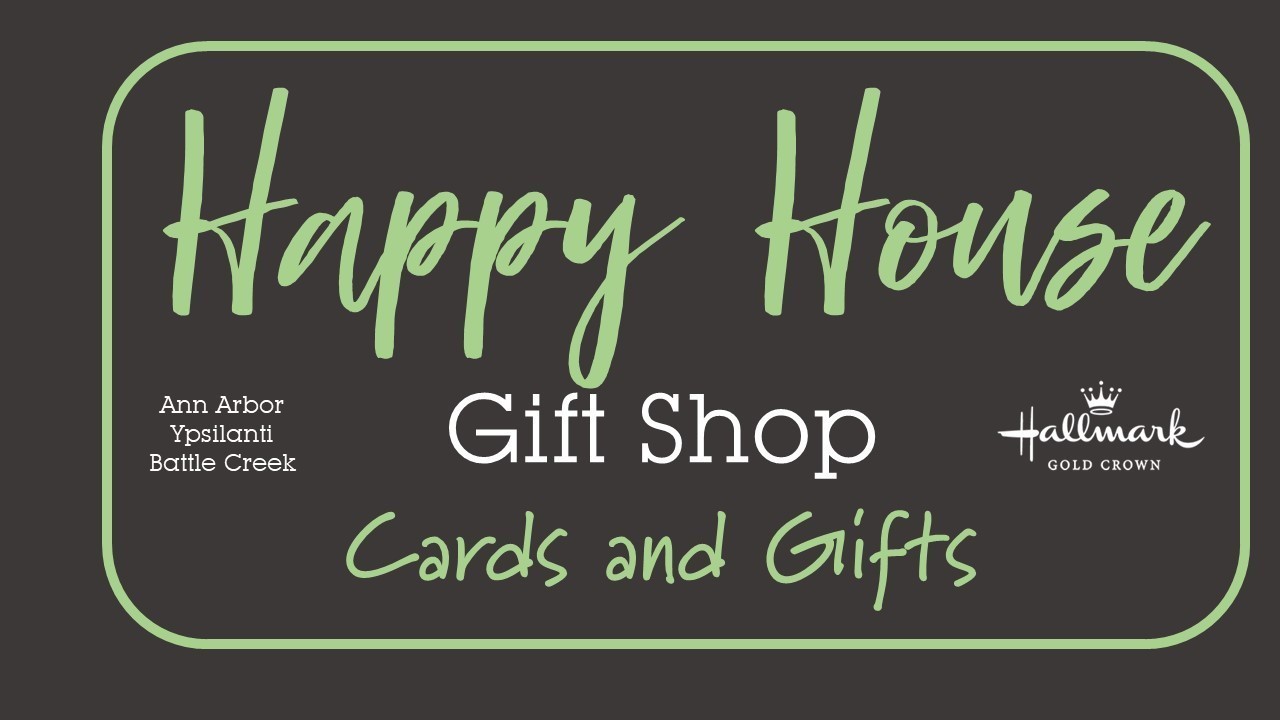 We have begun the migration of our Website and Facebook Pages to Happy House Gift Shop.
Please visit our Website by clicking on the Happy House Logo and our Facebook Page by
clicking on the Facebook Link. The Lakeviewcard.com Website and Facebook Page will remain in place until July of 2018 when they will be deactivated.
We look forward to joining us at our new Internet and Facebook homes.